The best decision you can make is to start travel blog.
Yeah, it is really amazing!!
It starts with a lot of ifs and buts, as soon as you get started, it will surely help you to get through. Being an office goer, it can surely be hard to keep up with your blogging on the side job.
There are a ton of things that you will have to consider before you vent your site. So before you start with your travelling blog, here are some questions you can ask yourself.
Do you really want to do it? Or is it the peer pressure from the social media influencers that is making you do this?
What are the odds and evens of this travelling blog that you are about to start?
What and how you start travel blog?
If you make it a headstart in a couple of days, how can you market your blog?
How you are going to post daily to your blog?
What are the core ingredients you need to start your blog?
These are the basic questions to ask yourself before you venture out.
How to start a travel blog?
Travelling blog is a dainty task to do so we have got it cleared and laid out for you.
1. Search for a name for your blog
This is your time to search and look out for a name for your blog. Do you need your blog name to be catchy and simple?
You can always ask Google for suggestive feedback. Make sure that you put down a perfect name for your blog which has simple vowels put together. It is the perfect way to getting things done
2. What should be your host?
This is the second important thing to do right here.
Start travel blog by picking up hosting
Travelling blogs are only completed when hosting of blogs is done. There are a ton of hosting servers on the internet which you can look through. Your hosting should be less expensive when compared with others. This is why you can opt-out for the hosting servers which are roundabout and won't cost you much to host you're travelling blog.
3. You need to install WordPress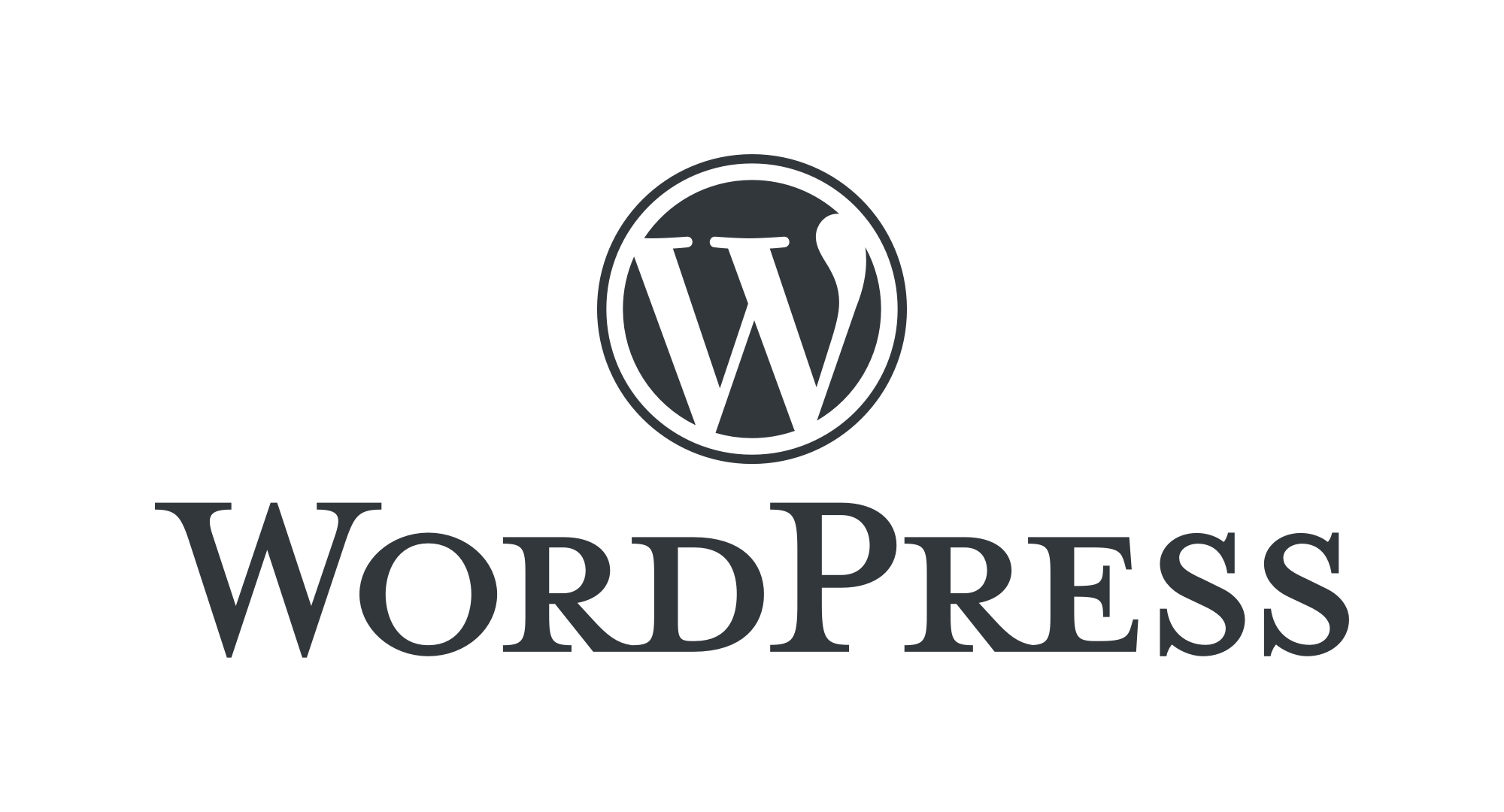 For a travelling blog, this is one of the crucial things you need to do. Here is how you can install the WordPress login.
If you can then you can start your blog on WordPress itself. It will help you to connect with the server and then you can post accordingly.
If you have Bluehost then logging in with the use of WordPress or installing this plugin is really easy. All you have to do is to search for it and once you get it, you can click onto the install button.
Once the whole installation process, finish it off by activating WordPress to your site.
WordPress is the perfect place where you can draft your content. It helps you with your active SEO and one of the best unit where you can have a perfect way to attract the customers and clients too.
4. Try to login to your site
Before you login to your site, there are some actions you can take. It can sound like an overwhelming at first but then with all the steps taken right, you can get it done.
Posts (for writing articles on your readers)
Pages (for static pages for your web site, like an approximately me or touch page — these might be shown on the navigation bar at the top of your web page always and maybe without problems handy in your readers)
Comments (in which you'll approve, spam, or respond to comments in your articles from readers)
Appearance (wherein you'll regulate the appearance of your site by putting in a brand new theme, editing its code, and adding sections for your sidebar)
Plugins (for including additional features to your web page)
Settings (wherein you may modify your website online settings).
5. Settle with your theme
The absolute first form of my blog utilized an Elegant Themes topic (Divi is my top choice. For $89 every year, you'll access 87 expert looking subjects. It's an extraordinary incentive for cash, getting the chance to browse such wide choice methods you can mess with various plans, and the help group consistently figured out how to take care of any issues.
This amazing theme choosing option depends on how you want your blog to be. Depending on the core idea of your blog, you can choose and then launch your theme accordingly. It will help you to have customised bog from your end and at the same time, it will perfectly play out for you. Choosing an elementary theme is a way through which you can get started with your blog.
6. Plan to invest more
Plan to invest a reasonable piece of energy altering your subject, figuring out how it works, and getting everything to look precisely how you need. This part can be overpowering now and again, however, don't freeze — at whatever point I introduce another subject, I wind up as yet tweaking it a month later. It's something you'll most likely work on for some time, so there's no compelling reason to get it immaculate immediately.
Conclusion
These are some of the things to look out before you start travel blog. Once you are done with the same, then customise and write a travel blog that is perfect to read and experience.
Was this article – " How to Start Travel Blog? 6 Easy Steps to Start Travel Blog " helpful? Comment Below…